HAPPY NEW YEARS!!!
okay dokay..
to celebrate the new year i wanted to present yall with my top 10 favorite looks from the '09 Fashion Killed My Wallet pics. There were like a MILLION looks i wanted to post but i narrowed it down to 10, so enjoy and check out the rest of the blog to form your own opinion,
also thank you swank heights and song of style for the amzing interivew (much love)
and thanks to all the viewers of my site, this site has really grown since June.
1.
beauty...this is truly beautiful, a mix of love and style..nothing could be better
2.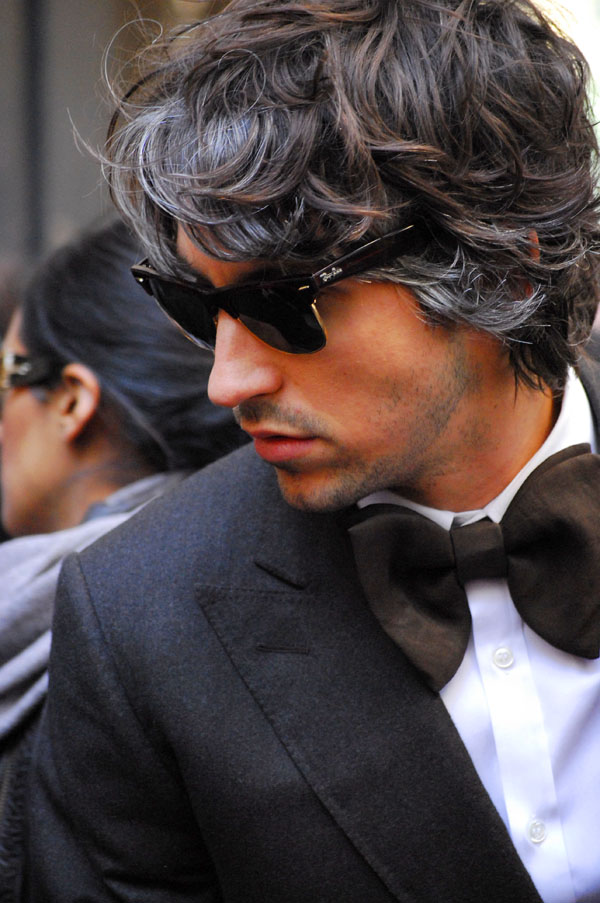 /\trendy crew
a suit can make a man (period).
3.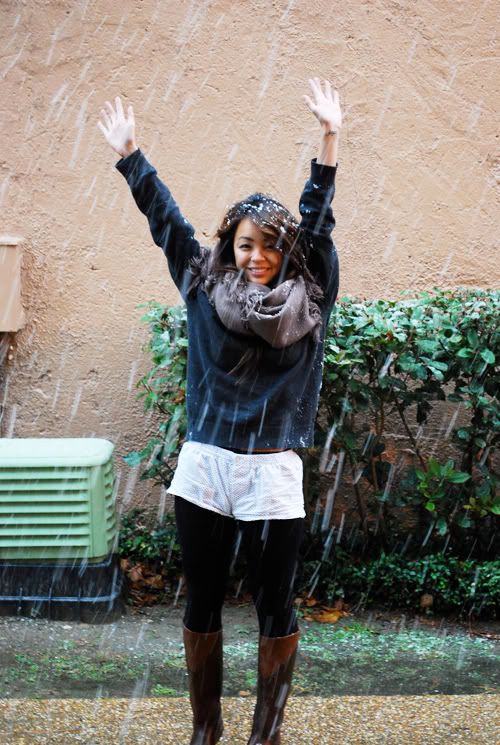 comfort and fashion has never been so greatly excuted. (plus look snow! :)
4.
/\Garance Dore
5.
/\Garance Dore
6.
/\ElleGirl
7.
/\Vanilla Scented
8.
9.
10.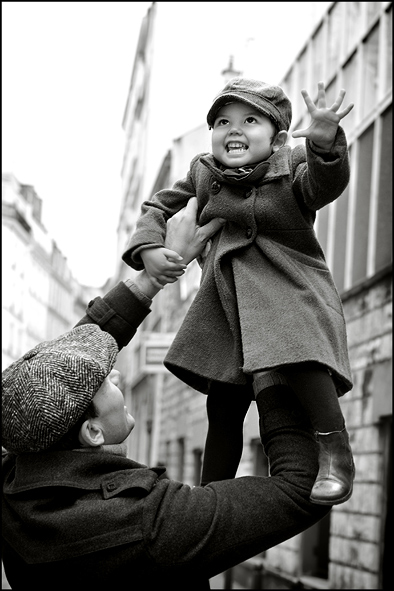 Also check out these other post:
hellomell-o, song of style, altamira, childhood flames, pandora, swank heights, adeline rapon