SOOOO i hope all enjoyed the Song of Sytle interview with Aimee Song HERSELF!!! CRAZY RIGHT!
ANNNNNDDD instead of just saying ALERT! i now photoshopped (shop!) the word alert from approved and rejected...i got skills...so now my fashion alerts will be more visible :)
so, i've been featuing A LOT of indviual bloggers so heres something a little different--Parisian street style enjoy
From: Easy Fashion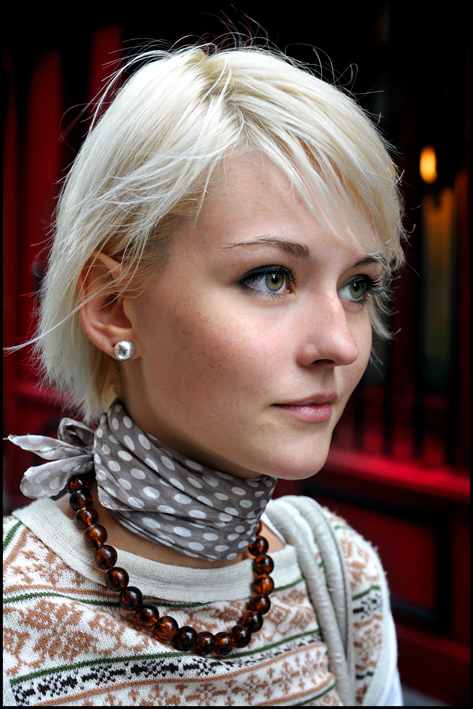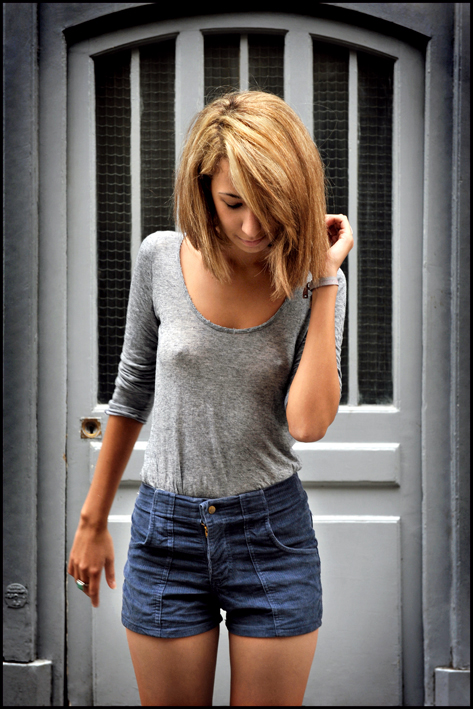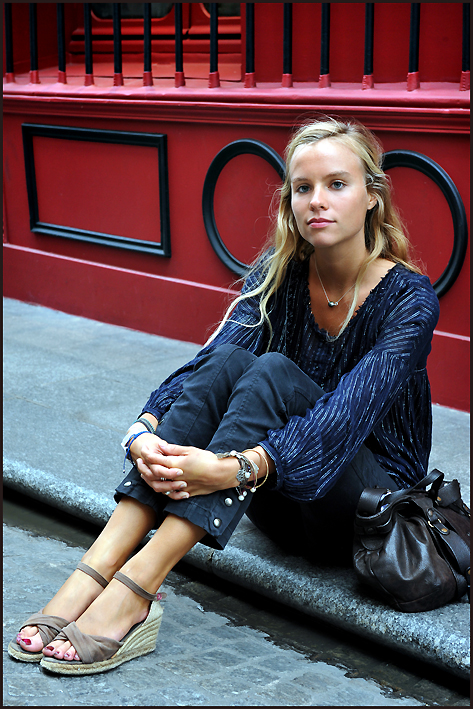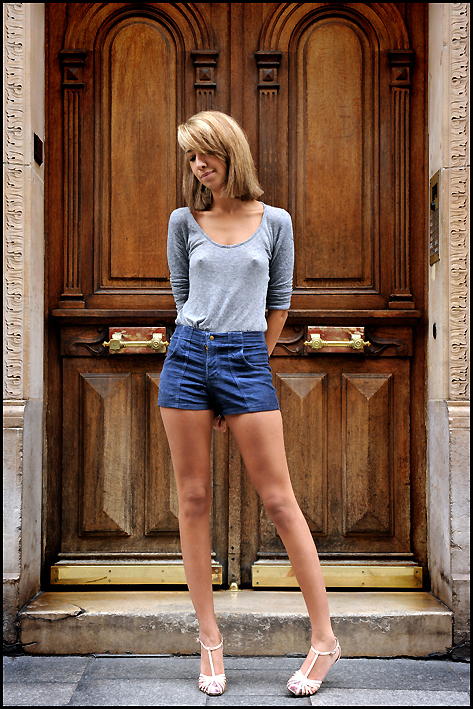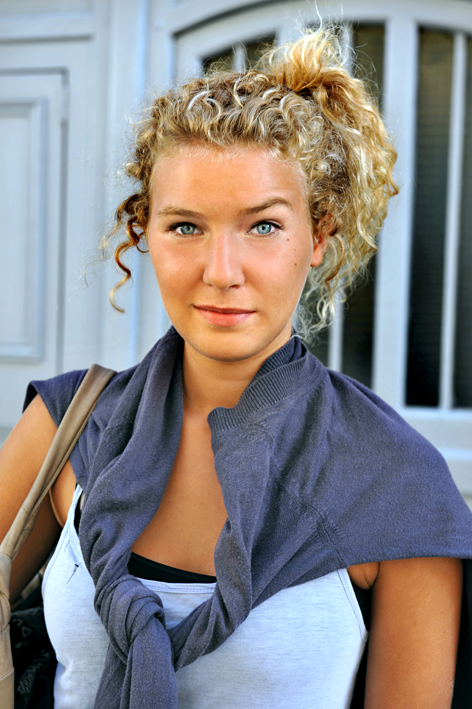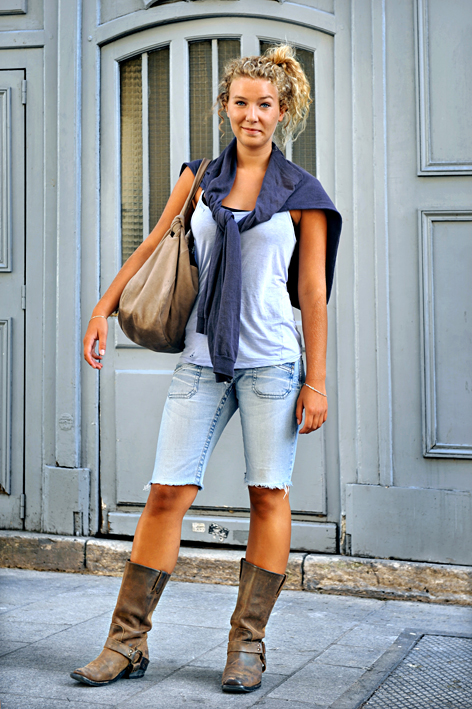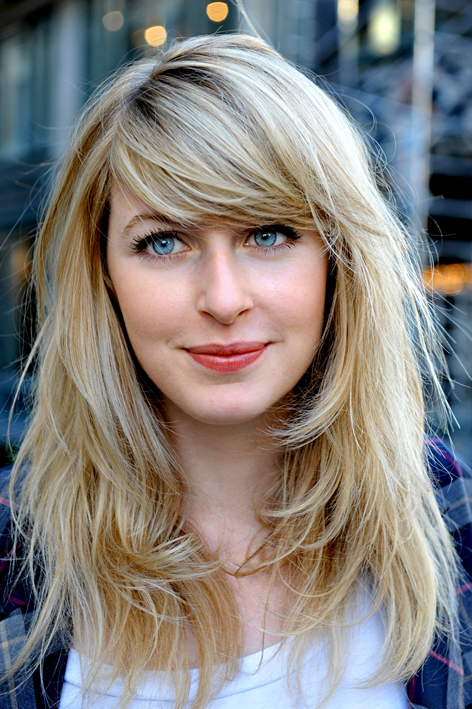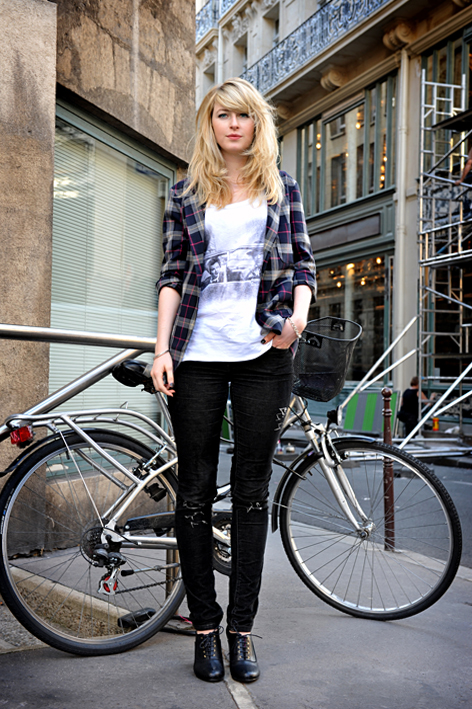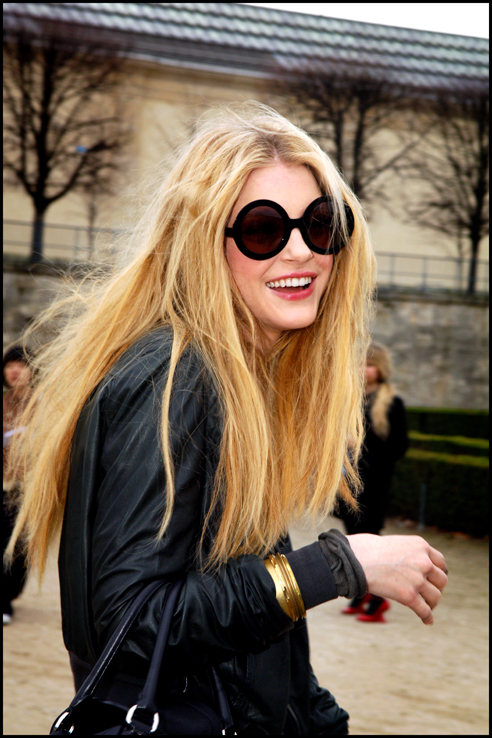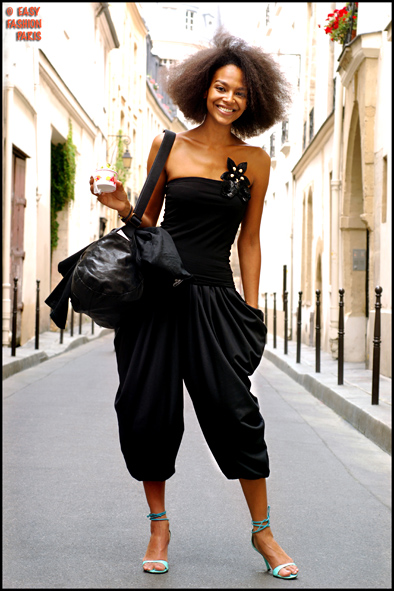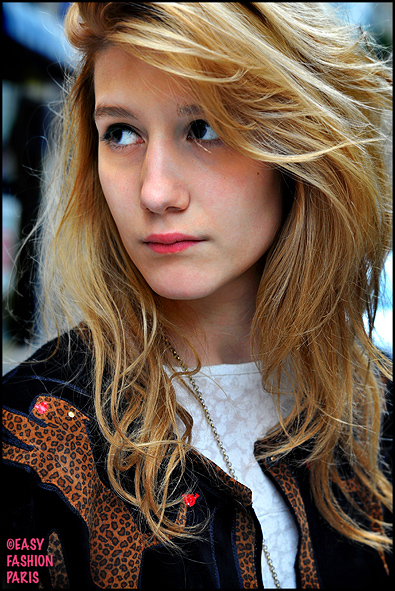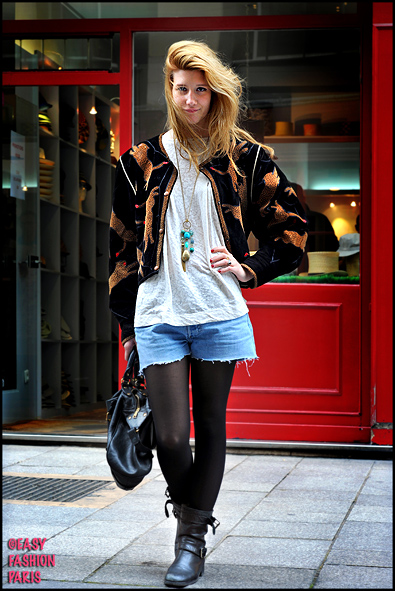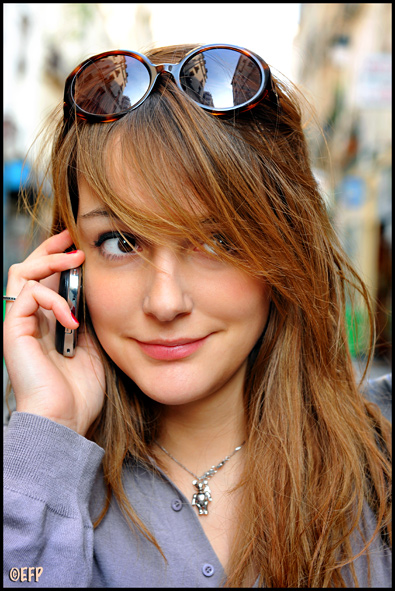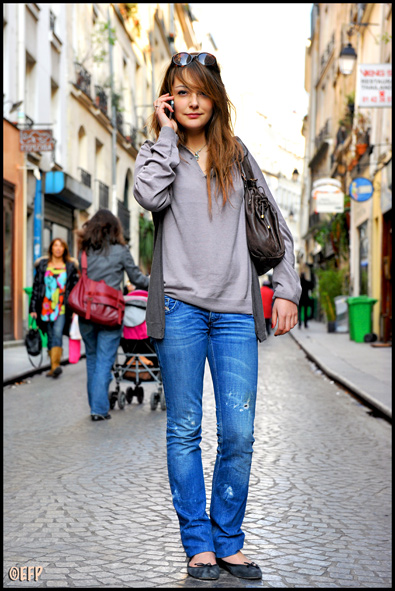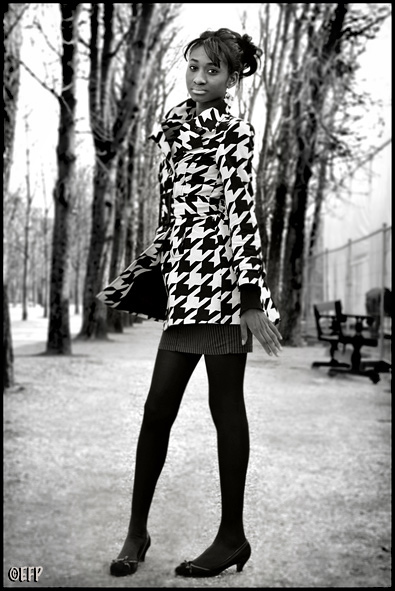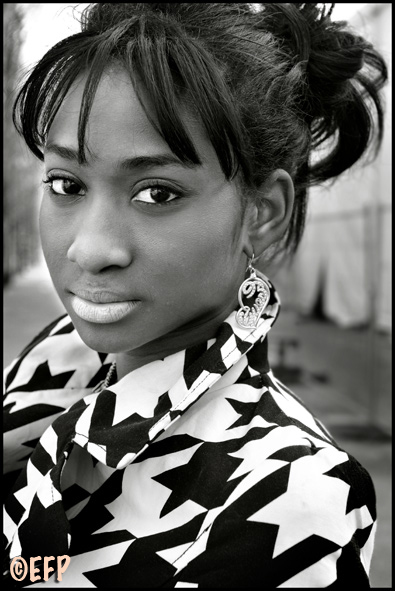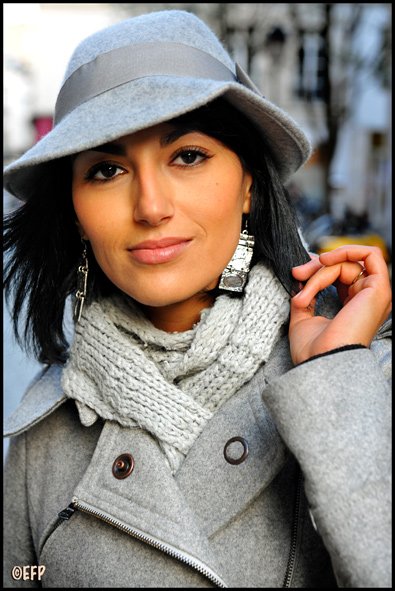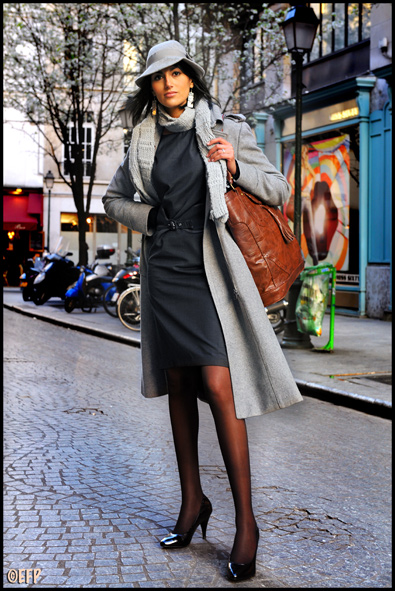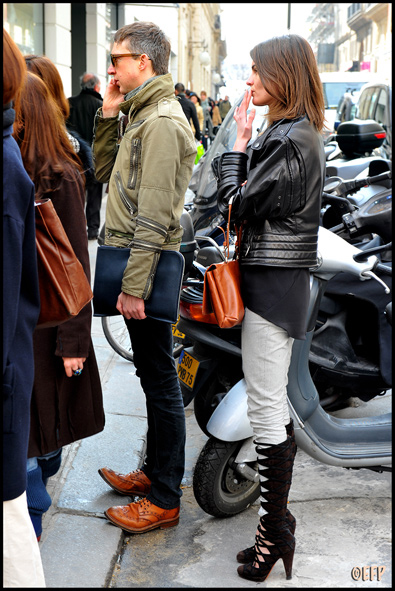 Ridiculous (sp?) SHOE ALERT!!!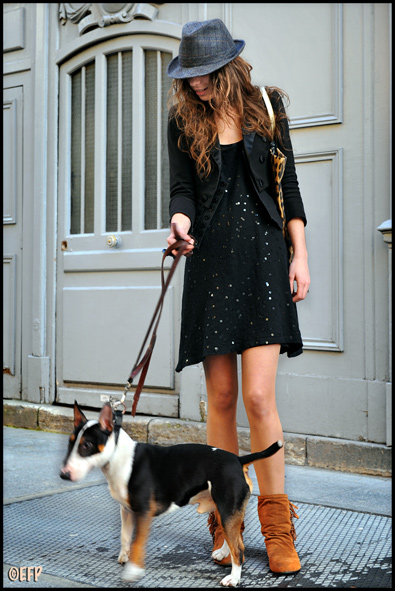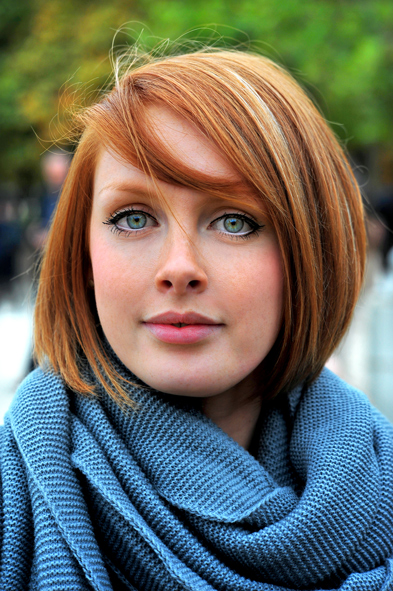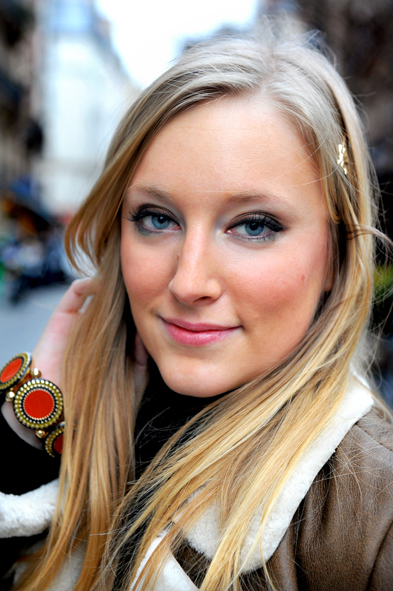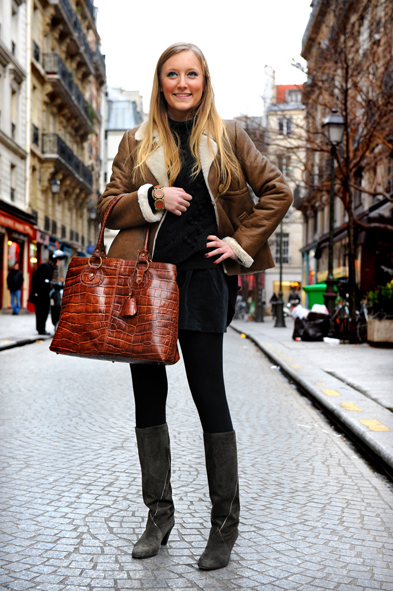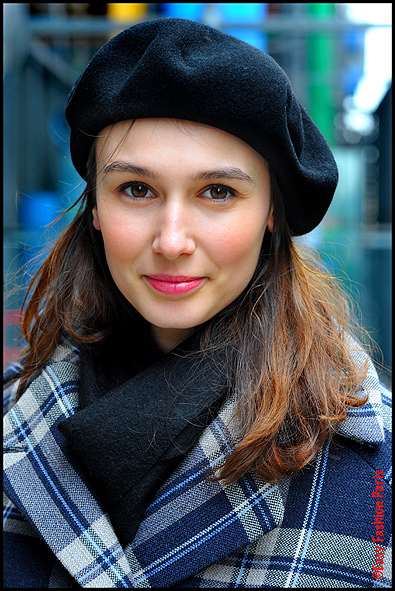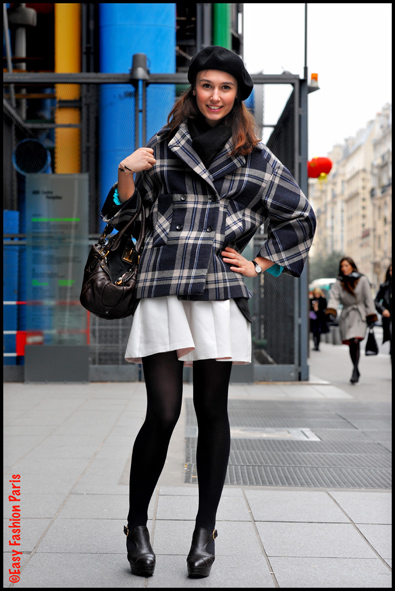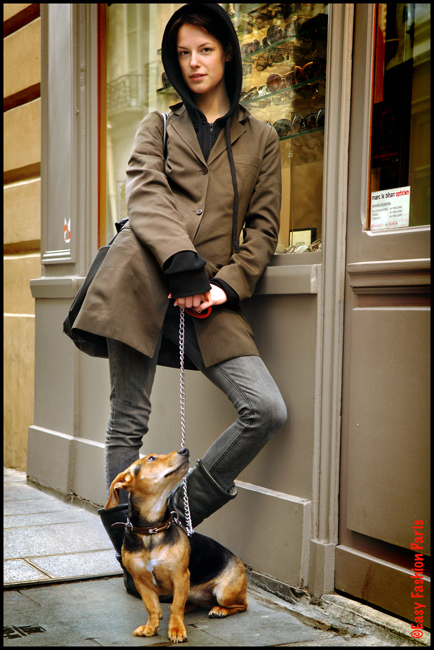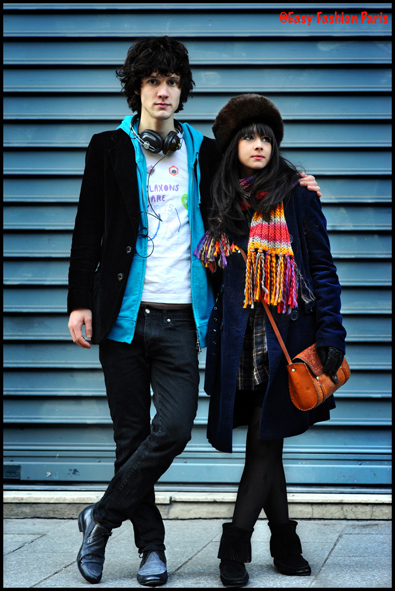 CUTE COUPLE ALERT!!! love it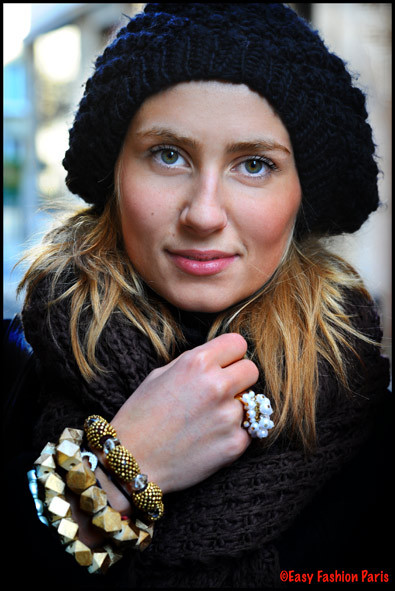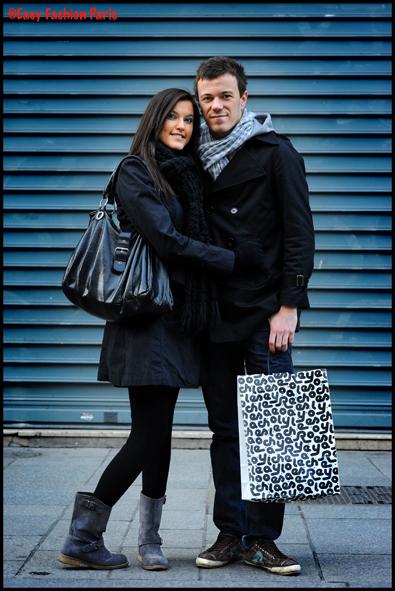 CUTE COUPLE ALERT NUMERO DOS!!!! love it