So i did a lot of searching for hidden blogs and i uncovered one under a pretty pebble!
so here it is From: sex and coffee
one thing i loved most about her outfits, was that she wasn't afraid to use color, most of her outfits are amazing cause they pOp and have c-o-l-o-r (soemthing most of my outfits lack)
what makes her different from most other fashionista is tahat if u notice, they soley focus on greys and blacks, which she doesn't...
Forever 21 skirt. Nightcap clothing top. Marc Jacobs shoes. Blu Bijoux bracelet from Max and Chloe.
Vintage dress. Aldo shoes.
Nightcap Clothing top. H&M skirt. Oscar de la Renta shoes. Stuhrling watch from Ice.com.
Second: Rory Beca jumpsuit. Aldo shoes.
top. American Apparel skirt. Victoria's Secret corset. Jessica Simpson shoes
DIY croptop. Old Navy skirt. H&M necklace. Stuhrling watch from Ice.com
H&M blazer. Urban Outfitters tank. Ann Taylor skirt
OMG TWEED JACKET ALERT!! i have been searching searching for a tweed jacket, the problem with tweed jackets is taht they're only sold in the winter months, b/c its still the middle of summer....i still have some time till i can get it...
if you know of any places that are already selling them, email me :)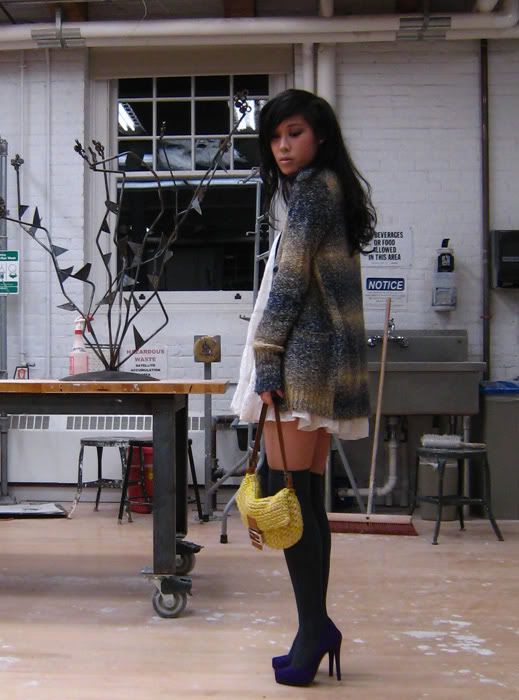 Nordstrom skirt (as dress). Urban Outfitters sweater and necklace. American Apparel socks. Jessica Simpson shoes. Fendi bag.
Secondhand crop top. American Apparel skirt. Forever 21 flats.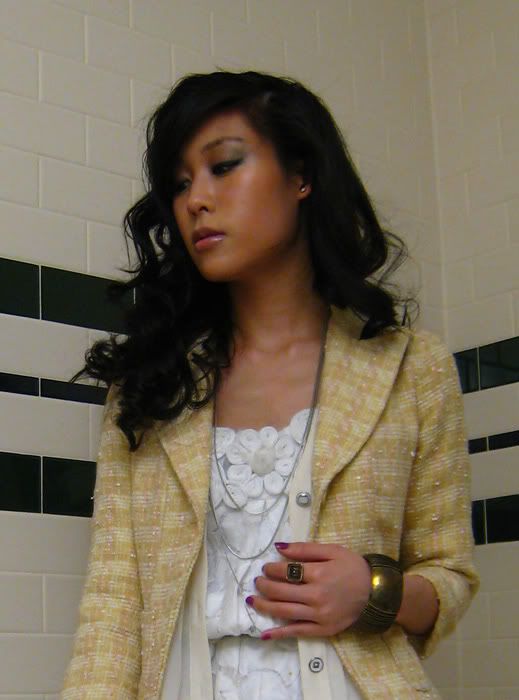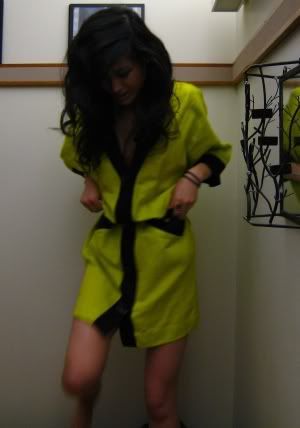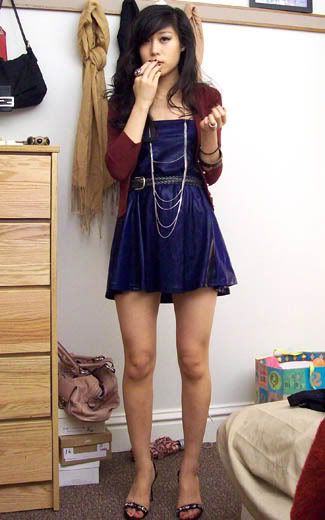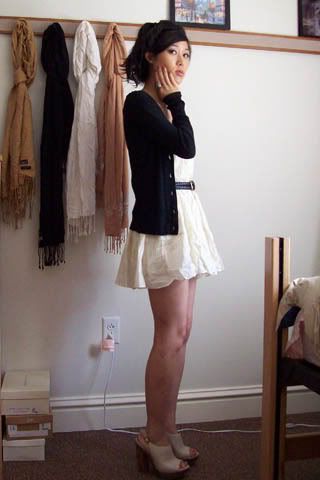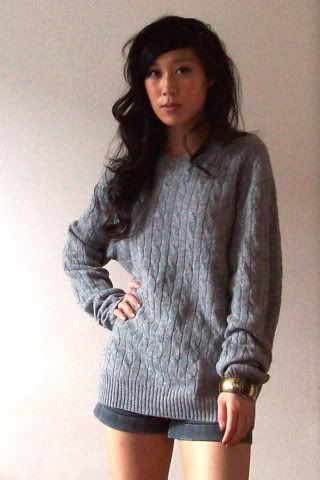 simple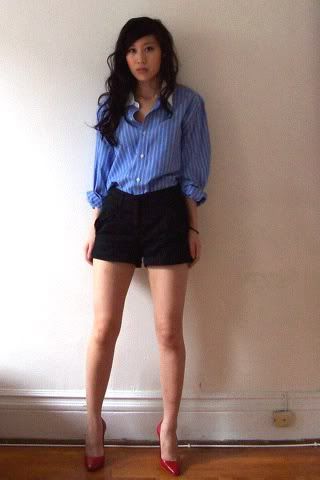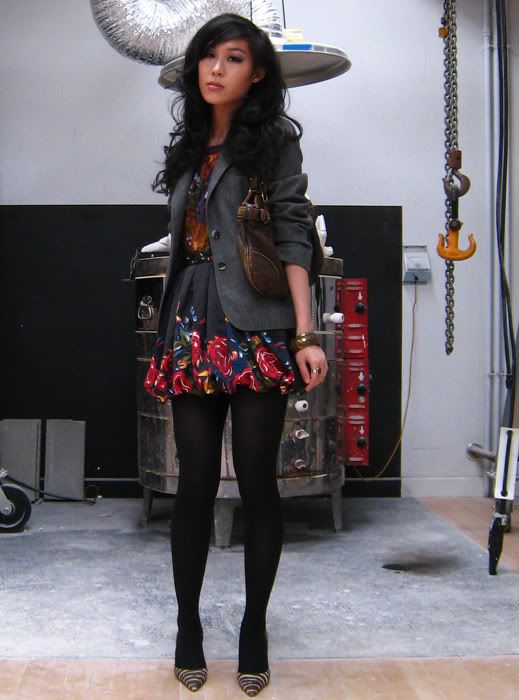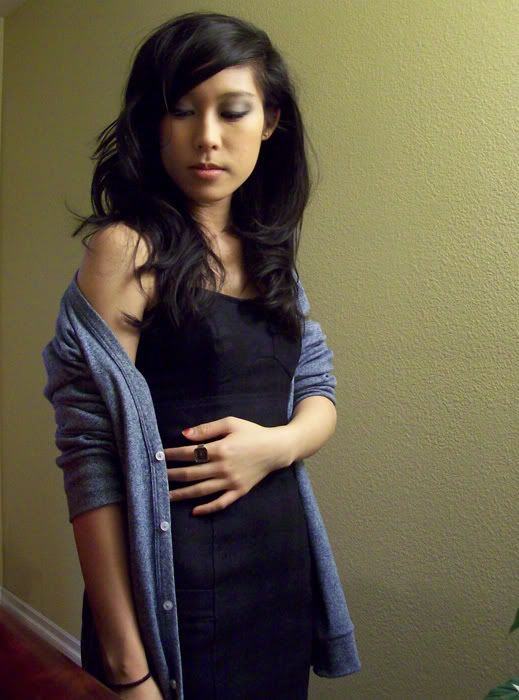 From: sex and coffee
here's another
From: hellomell-o
From: hellomell-o