Hey Wallet Killers
So today's featured blog is one of those rare blogs that are far beyond and better than ALL others. Along with Garande Dore and Sartorialist, this blog shows streety style like no others.
From: Stockholm Streetstyle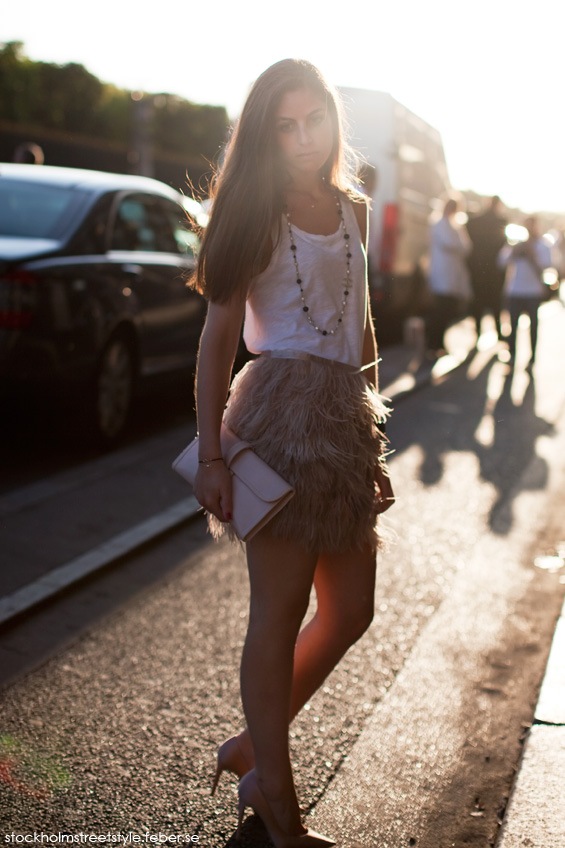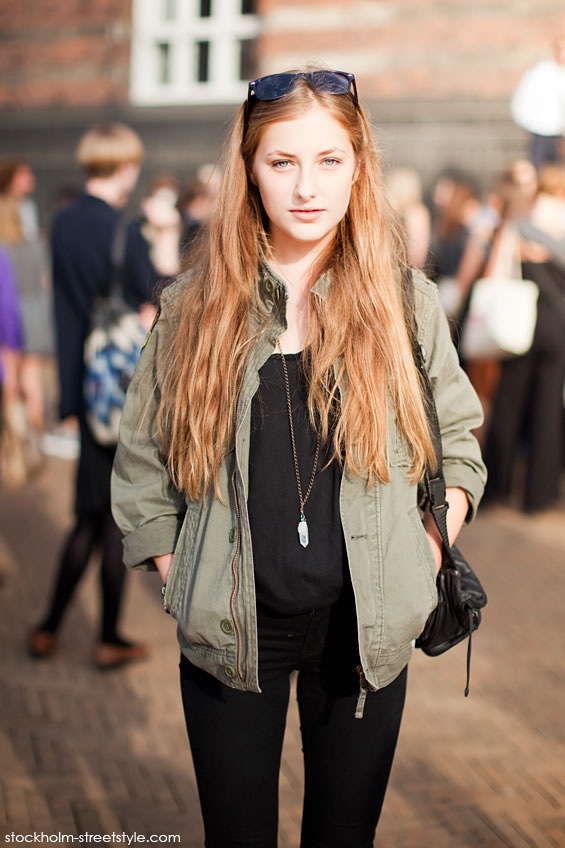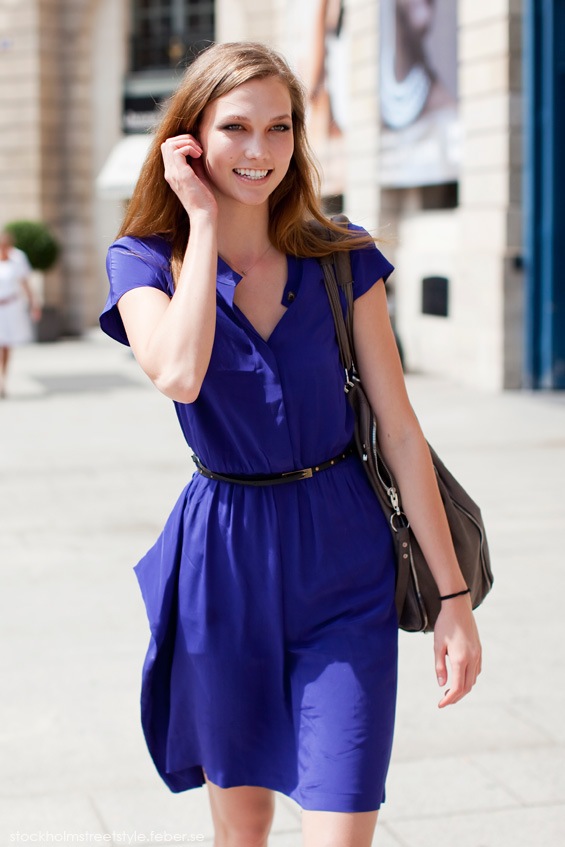 I just love this model almost as much as i love chanel iman!! She's in just about every runway show and just about every magazine. Karlie Kloss is truly a role model and a super model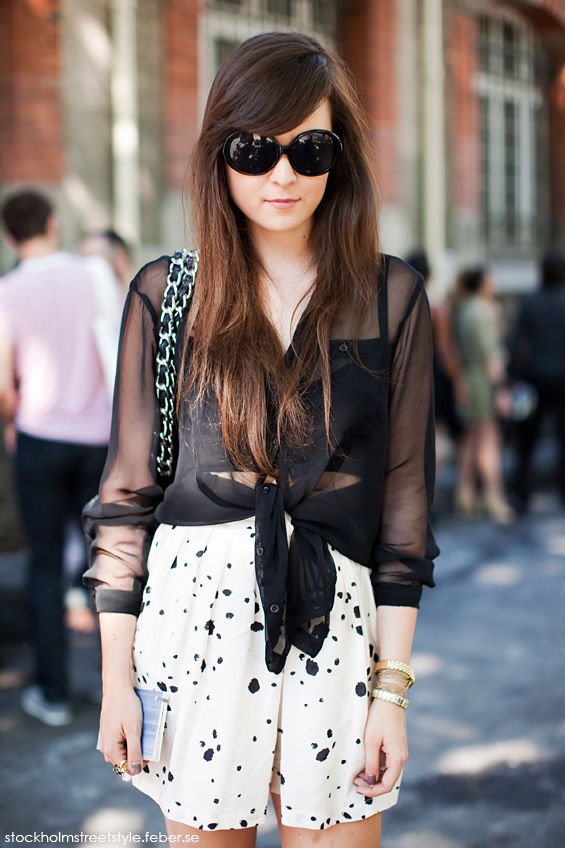 IT'S ANDY!! i perviously featured her and here she is again!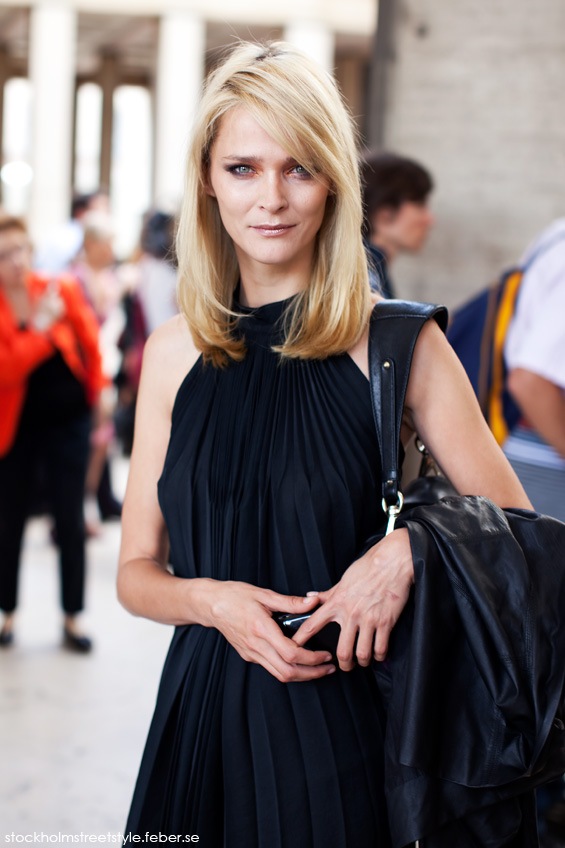 AAAAAA*sounds the angels* this is Anna Wintour! She is the Queen of Fashion. She rules the fashion world with a Chanel iron gloved fist! If you don't know who she is either watch "The Septemebr Issue" immediately or google her, either will do.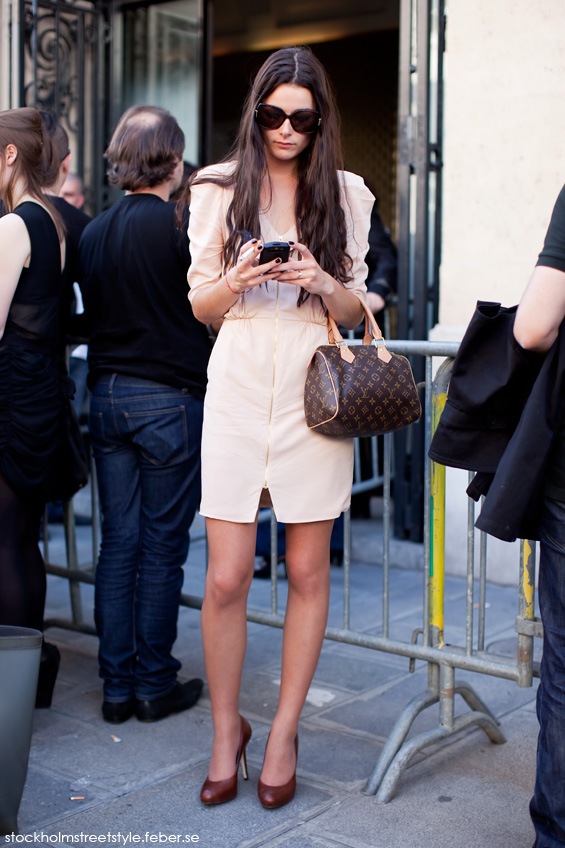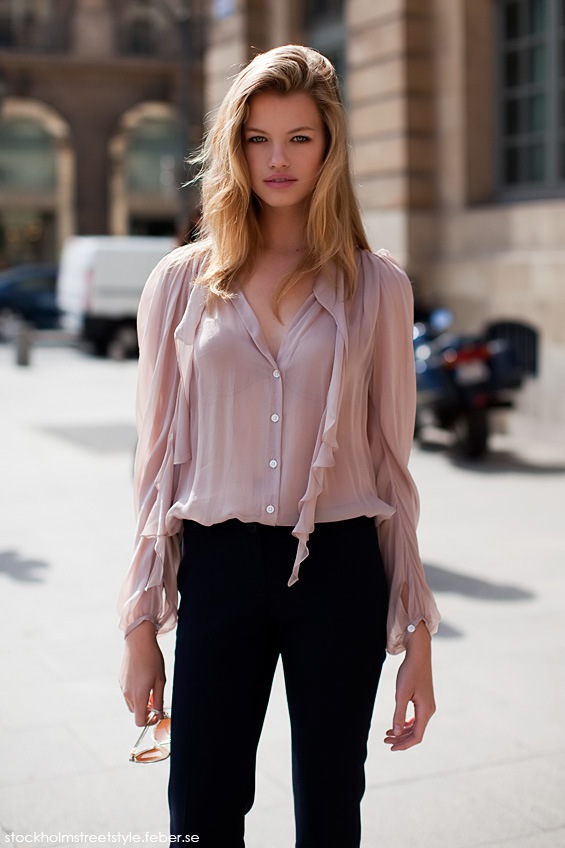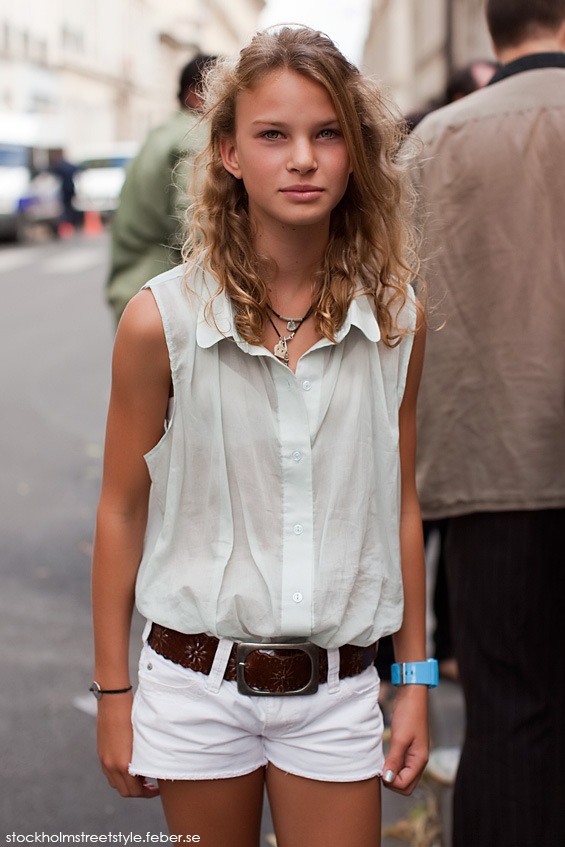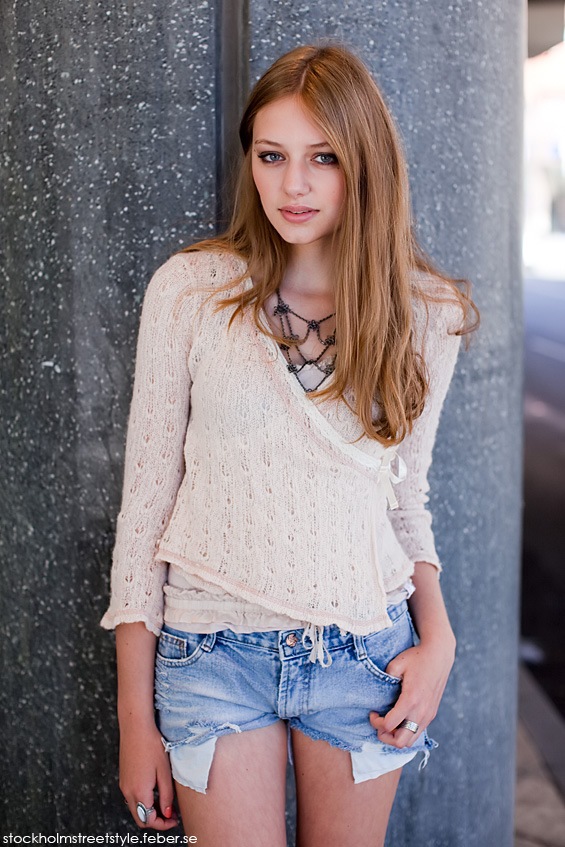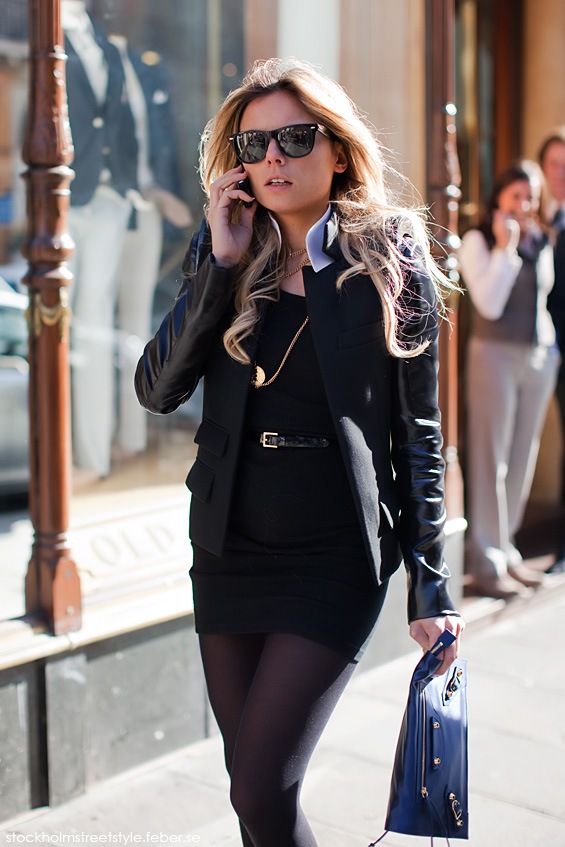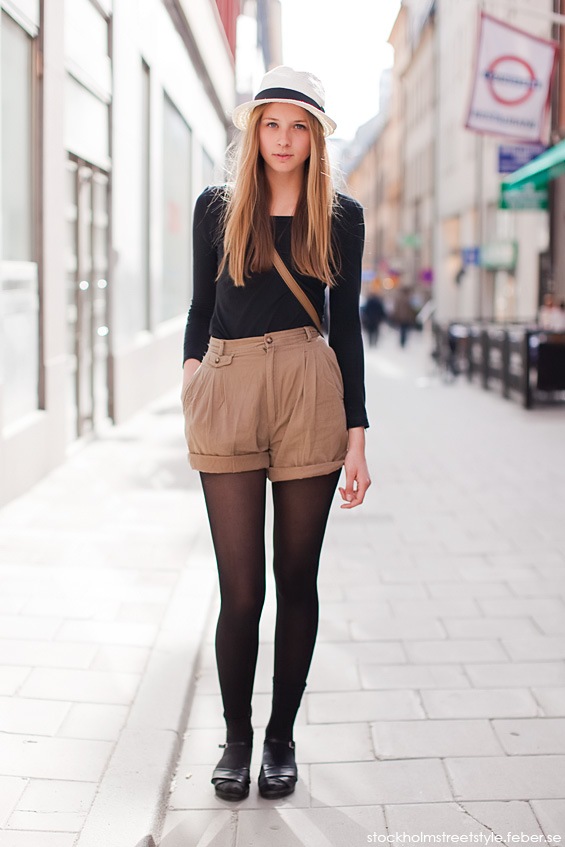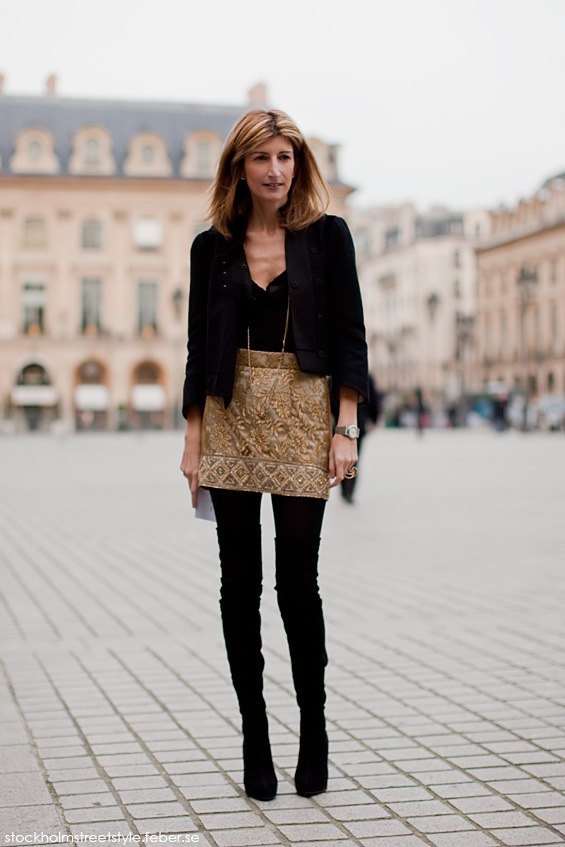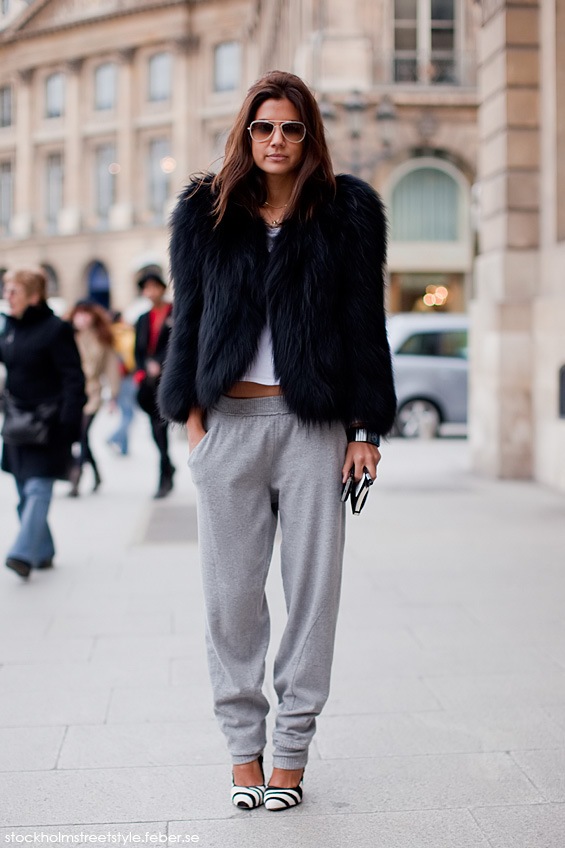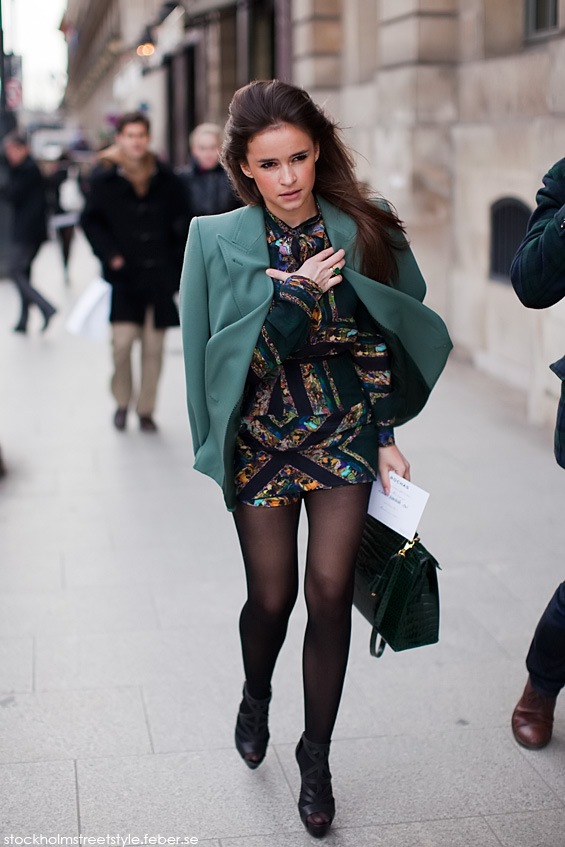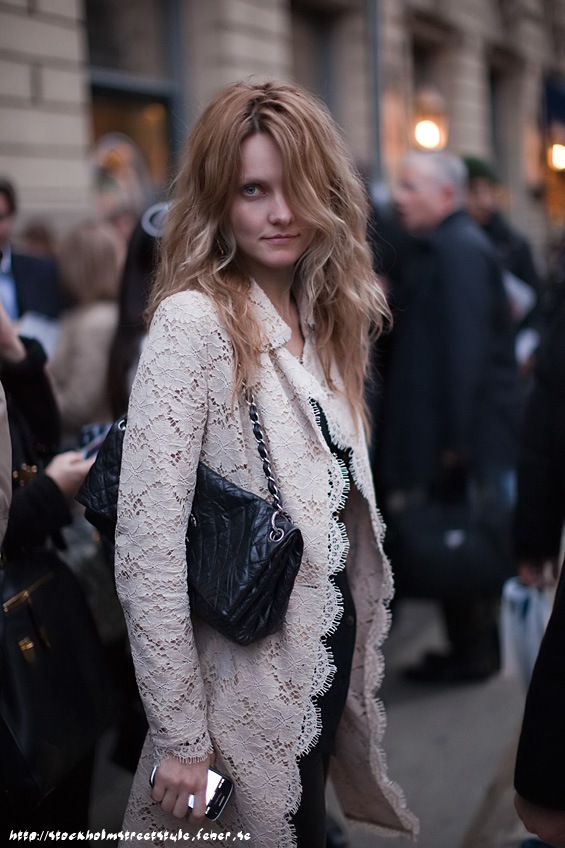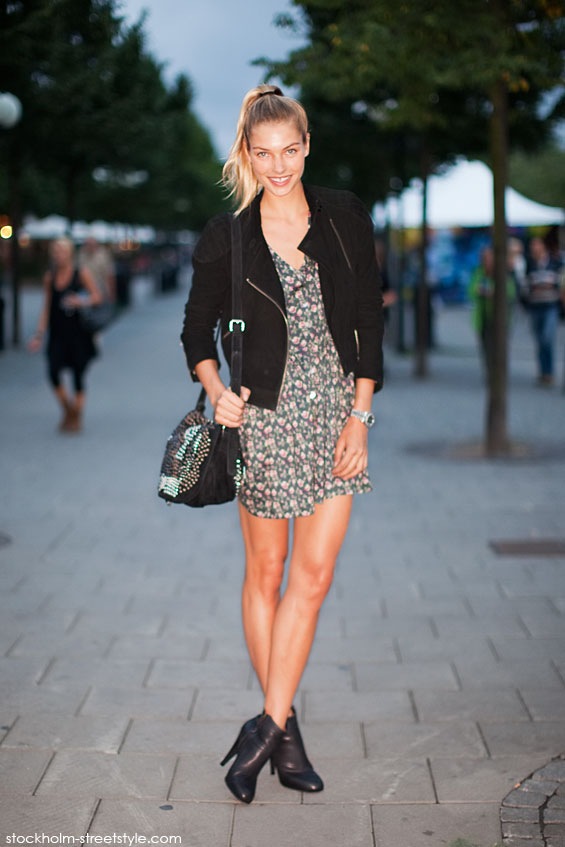 From: Stockholm Street Style